__________________________________________
Find all holiday accommodations around the world… Check the list of the countries on kreyoliday.com or click the picture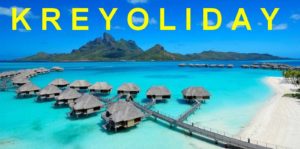 ____________________________________________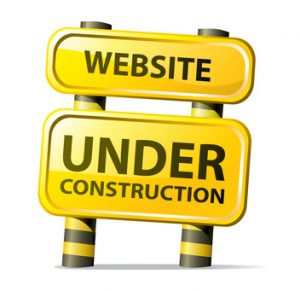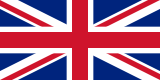 Welcome on Ayikoo.com (underconstruction website)

Welcome to Ayikoo.com Gateway promotion, communication, marketing destinations of all countries.
Support us to create the Ayikoo project
True tool for tourism development, your donation will have several objectives
First, the creation of the platform. Second the creation of a mobile application.
Third, acquire office and computer equipment.

Bienvenue sur Ayikoo.com passerelle de promotion, de communication, de commercialisation des destinations de tous les pays.
Soutenez nous pour créer le projet Ayikoo
Véritable outil de développement du tourisme, votre don aura plusieurs objectifs
Premièrement, la création de la plateforme.
Deuxième la création d'une application mobile.
Troisièmement, acquérir des équipements bureautiques et informatiques.       

Bienvenido a Ayikoo.com Gateway promotion, communication, marketing destinations de todos los países.
Apóyanos para crear el proyecto Ayikoo
Verdadera herramienta para el desarrollo del turismo, su donación tendrá varios objetivos
Primero, la creación de la plataforma. En segundo lugar, la creación de una aplicación móvil.
En tercer lugar, adquirir la oficina y el equipo informático.
Bem-vindo ao Ayikoo.com Gateway promoção, comunicação, destinos de marketing de todos os países.
Ajude-nos a criar o projeto Ayikoo
Verdadeira ferramenta para o desenvolvimento do turismo, sua doação terá vários objetivos
Primeiro, a criação da plataforma. Em segundo lugar, a criação de um aplicativo móvel.
Terceiro, adquira equipamento de escritório e computador.





                         Ayikoo social networks
   CLICK ON THE RIGHT ===)
---

---

---

____________________________________________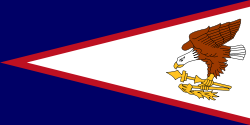 ---

---

---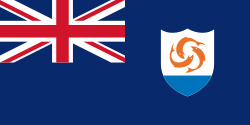 ---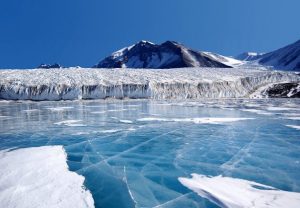 ---
---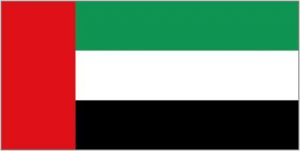 ---

---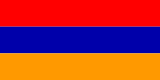 ---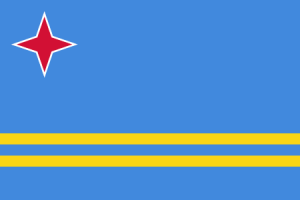 ---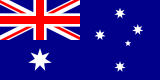 ---

---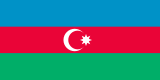 ---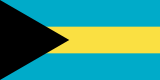 ---

---

---

---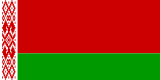 ---

---

---

---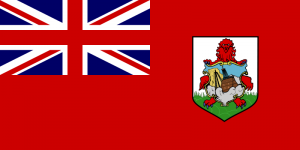 ---

---

---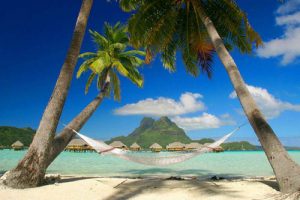 ---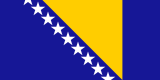 ---

---
---
---

---

---

---

---

---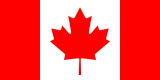 ---
---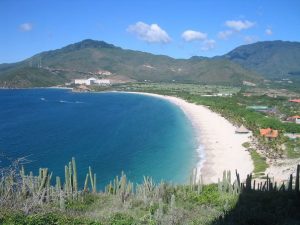 ---

---

____________________________________________

---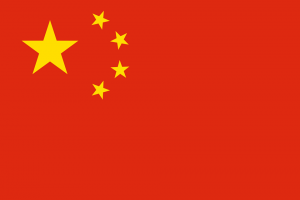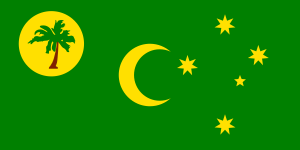 ---

---

---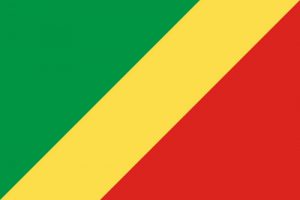 ---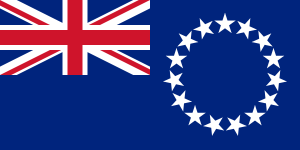 ---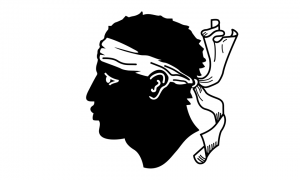 ---

---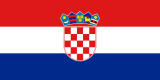 ---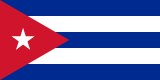 ---

---

---

---

---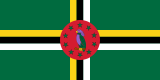 ---

---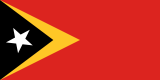 ---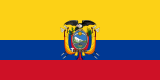 ---

---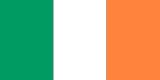 ---

---
---

---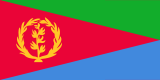 ---

---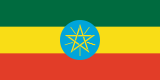 ---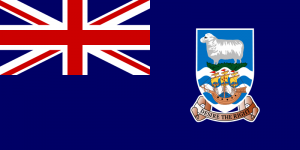 ---

---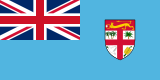 ---

---

---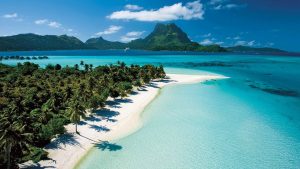 ---

---

---

---

---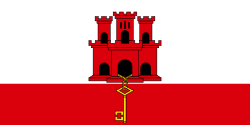 ---

---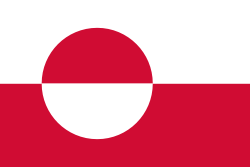 ---

---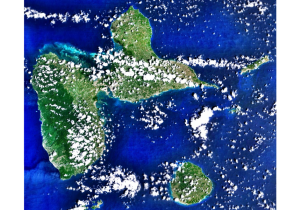 ---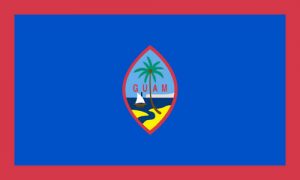 ---

---

___________________________________________

____________________________________________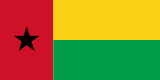 ---

---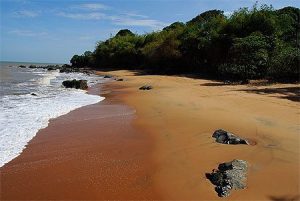 ---

---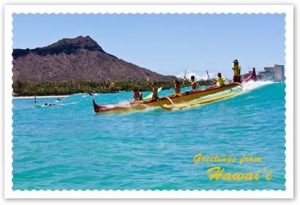 ---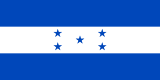 ---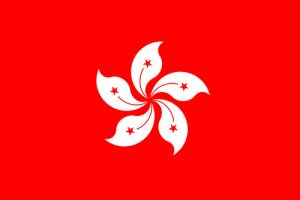 ---
---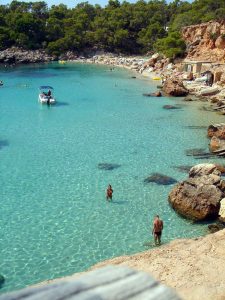 ---

---

---

---

---

---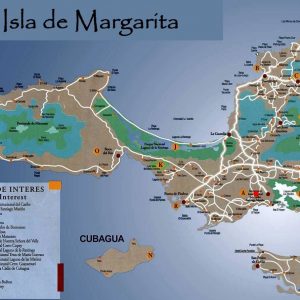 ---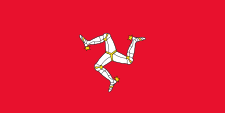 ---

---
---

---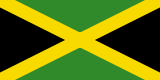 ---

---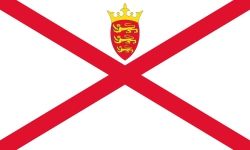 ---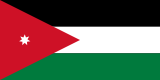 ---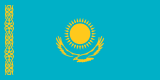 ---

____________________________________________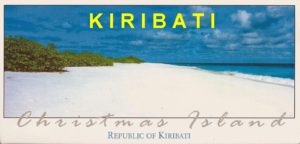 ---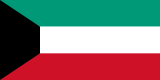 ---

---

---

---

---

---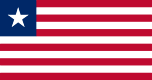 ---

---

---

---

---
---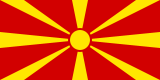 ---
---

---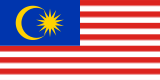 ____________________________________________

---

---

---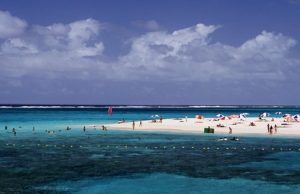 ---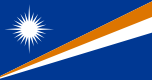 ---
____________________________________________

---

---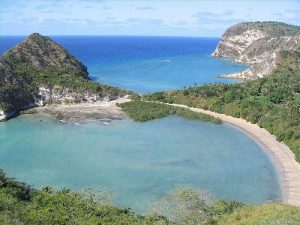 ---

---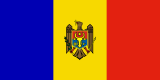 ---

---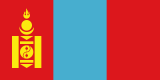 ---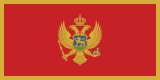 ---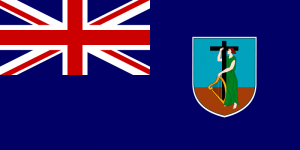 ---

---

---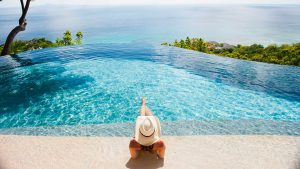 ---

---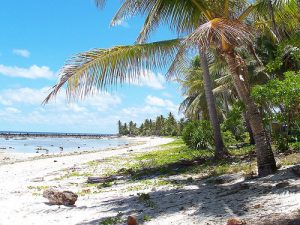 ---

---

---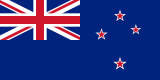 ---

---

---

---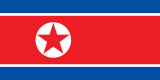 ---

---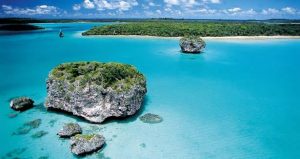 ---
---

---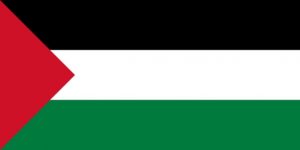 ---

---

---

---

---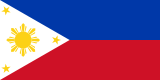 ---

---

---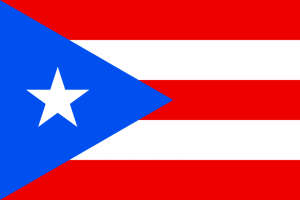 ---

____________________________________________

____________________________________________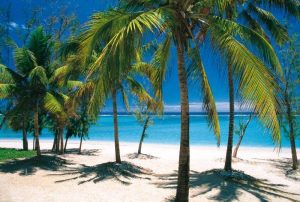 ---

---

---

---
---

---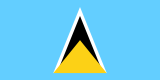 ---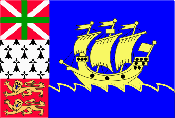 ---
Saint-Vincent and the Grenadines

---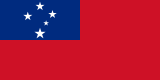 ---

---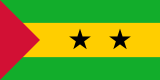 ---

---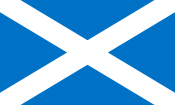 ---

---

---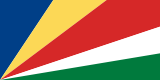 ---

---

---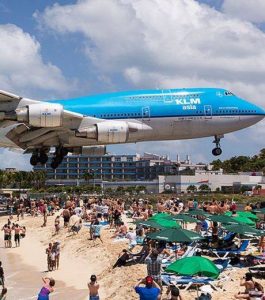 ____________________________________________

---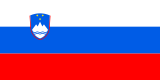 ---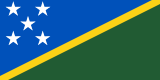 ---

---
---

---

---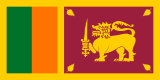 ---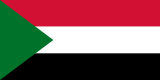 ---

---
---

---

---

____________________________________________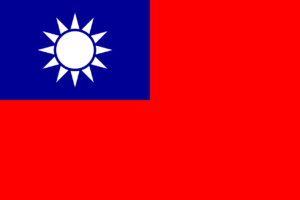 ---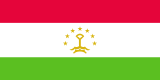 ---
---

---

---

---

---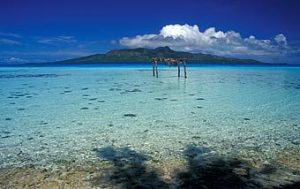 ---

---

---

---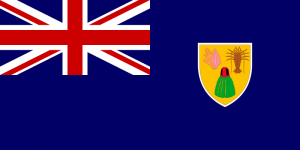 ---

---

---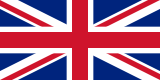 ---

---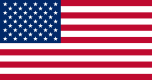 ---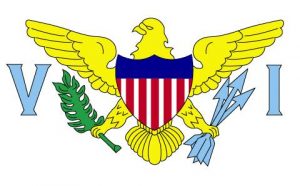 ---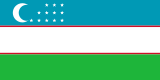 ---

---

---

---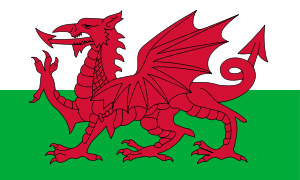 ____________________________________________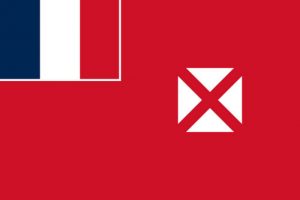 ____________________________________________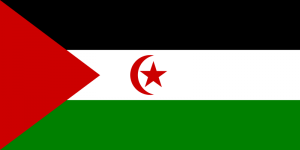 ---

---
---

---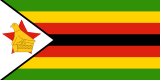 ---
Enregistrer
Enregistrer
Enregistrer
Enregistrer
Enregistrer
Enregistrer
Enregistrer
Enregistrer
Enregistrer
Enregistrer
Enregistrer
Enregistrer
Enregistrer
Enregistrer
Enregistrer
Enregistrer
Enregistrer
Enregistrer
Enregistrer
Enregistrer
Enregistrer
Enregistrer
Enregistrer
Enregistrer
Enregistrer
Enregistrer
Enregistrer
Enregistrer
Enregistrer
Enregistrer
Enregistrer
Enregistrer
Enregistrer
Enregistrer
Enregistrer
Enregistrer
Enregistrer
Enregistrer
Enregistrer
Enregistrer
Enregistrer
Enregistrer
Enregistrer
Enregistrer
Enregistrer
Enregistrer
Enregistrer
Enregistrer
Enregistrer
Enregistrer
Enregistrer
Enregistrer
Enregistrer
Enregistrer
Enregistrer
Enregistrer
Enregistrer
Enregistrer
Enregistrer
Enregistrer
Enregistrer
Enregistrer
Enregistrer
Enregistrer
Enregistrer
Enregistrer
Enregistrer
Enregistrer
Enregistrer
Enregistrer
Enregistrer
Enregistrer
Enregistrer
Enregistrer
Enregistrer
Enregistrer
Enregistrer
Enregistrer
Enregistrer
Enregistrer
Enregistrer
Enregistrer
Enregistrer
Enregistrer
Enregistrer
Enregistrer
Enregistrer
Enregistrer
Enregistrer
Enregistrer
Enregistrer
Enregistrer
Enregistrer
Enregistrer
Enregistrer
Enregistrer
Enregistrer
Enregistrer
Enregistrer
Enregistrer
Enregistrer
Enregistrer
Enregistrer
Enregistrer
Enregistrer
Enregistrer
Enregistrer
Enregistrer
Enregistrer
Enregistrer
Enregistrer
Enregistrer
Enregistrer
Enregistrer
Enregistrer
Enregistrer
Enregistrer
Enregistrer
Enregistrer
Enregistrer
Enregistrer
Enregistrer
Enregistrer
Enregistrer
Enregistrer
Enregistrer
Enregistrer
Enregistrer
Enregistrer
Enregistrer
Enregistrer
Enregistrer
Enregistrer
Enregistrer
Enregistrer
Enregistrer
Enregistrer
Enregistrer
Enregistrer
Enregistrer
Enregistrer
Enregistrer
Enregistrer
Enregistrer
Enregistrer
Enregistrer
Enregistrer
Enregistrer
Enregistrer
Enregistrer
Enregistrer
Enregistrer
Enregistrer
Enregistrer
Enregistrer
Enregistrer
Enregistrer
Enregistrer
Enregistrer
Enregistrer
Enregistrer
Enregistrer
Enregistrer
Enregistrer
Enregistrer
Enregistrer
Enregistrer
Enregistrer
Enregistrer
Enregistrer
Enregistrer
Enregistrer
Enregistrer
Enregistrer
Enregistrer
Enregistrer
Enregistrer
Enregistrer
Enregistrer
Enregistrer
Enregistrer
Enregistrer
Enregistrer
Enregistrer
Enregistrer
Enregistrer
Enregistrer
Enregistrer
Enregistrer
Enregistrer
Enregistrer
Enregistrer
Enregistrer
Enregistrer
Enregistrer
Enregistrer
Enregistrer
Enregistrer
Enregistrer
Enregistrer
Enregistrer
Enregistrer
Enregistrer
Enregistrer
Enregistrer
Enregistrer
Enregistrer
Enregistrer
Enregistrer
Enregistrer
Enregistrer
Enregistrer
Enregistrer
Enregistrer
Enregistrer
Enregistrer
Enregistrer
Enregistrer
Enregistrer
Enregistrer
Enregistrer
Enregistrer
Enregistrer
Enregistrer
Enregistrer
Enregistrer
Enregistrer
Enregistrer
Enregistrer
Enregistrer
Enregistrer
Enregistrer
Enregistrer
Enregistrer
Enregistrer
Enregistrer
Enregistrer
Enregistrer
Enregistrer
Enregistrer
Enregistrer
Enregistrer
Enregistrer
Enregistrer
Enregistrer
Enregistrer
Enregistrer
Enregistrer
Enregistrer
Enregistrer
Enregistrer
Enregistrer
Enregistrer
Enregistrer
Enregistrer
Enregistrer
Enregistrer
Enregistrer
Enregistrer
Enregistrer
Enregistrer
Enregistrer
Enregistrer
Enregistrer
Enregistrer
Enregistrer
Enregistrer
Enregistrer
Enregistrer
Enregistrer
Enregistrer
Enregistrer
Enregistrer
Enregistrer
Enregistrer
Enregistrer
Enregistrer
Enregistrer
Enregistrer
Enregistrer
Enregistrer
Enregistrer
Enregistrer
Enregistrer
Enregistrer
Enregistrer
Enregistrer
Enregistrer
Enregistrer
Enregistrer
Enregistrer
Enregistrer
Enregistrer
Enregistrer
Enregistrer
Enregistrer
Enregistrer
Enregistrer
Enregistrer
Enregistrer
Enregistrer
Enregistrer
Enregistrer
Enregistrer
Enregistrer
Enregistrer
Enregistrer
Enregistrer
Enregistrer
Enregistrer
Enregistrer
Enregistrer
Enregistrer
Enregistrer
Enregistrer
Enregistrer
Enregistrer
Enregistrer
Enregistrer
Enregistrer
Enregistrer
Enregistrer
Enregistrer
Enregistrer
Enregistrer
Enregistrer
Enregistrer
Enregistrer
Enregistrer
Enregistrer
Enregistrer
Enregistrer
Enregistrer
Enregistrer
Enregistrer
Enregistrer
Enregistrer
Enregistrer
Enregistrer
Enregistrer
Enregistrer
Enregistrer
Enregistrer
Enregistrer
Enregistrer
Enregistrer
Enregistrer
Enregistrer
Enregistrer
Enregistrer
Enregistrer
Enregistrer
Enregistrer
Enregistrer
Enregistrer
Enregistrer
Enregistrer
Enregistrer
Enregistrer
Enregistrer
Enregistrer
Enregistrer
Enregistrer